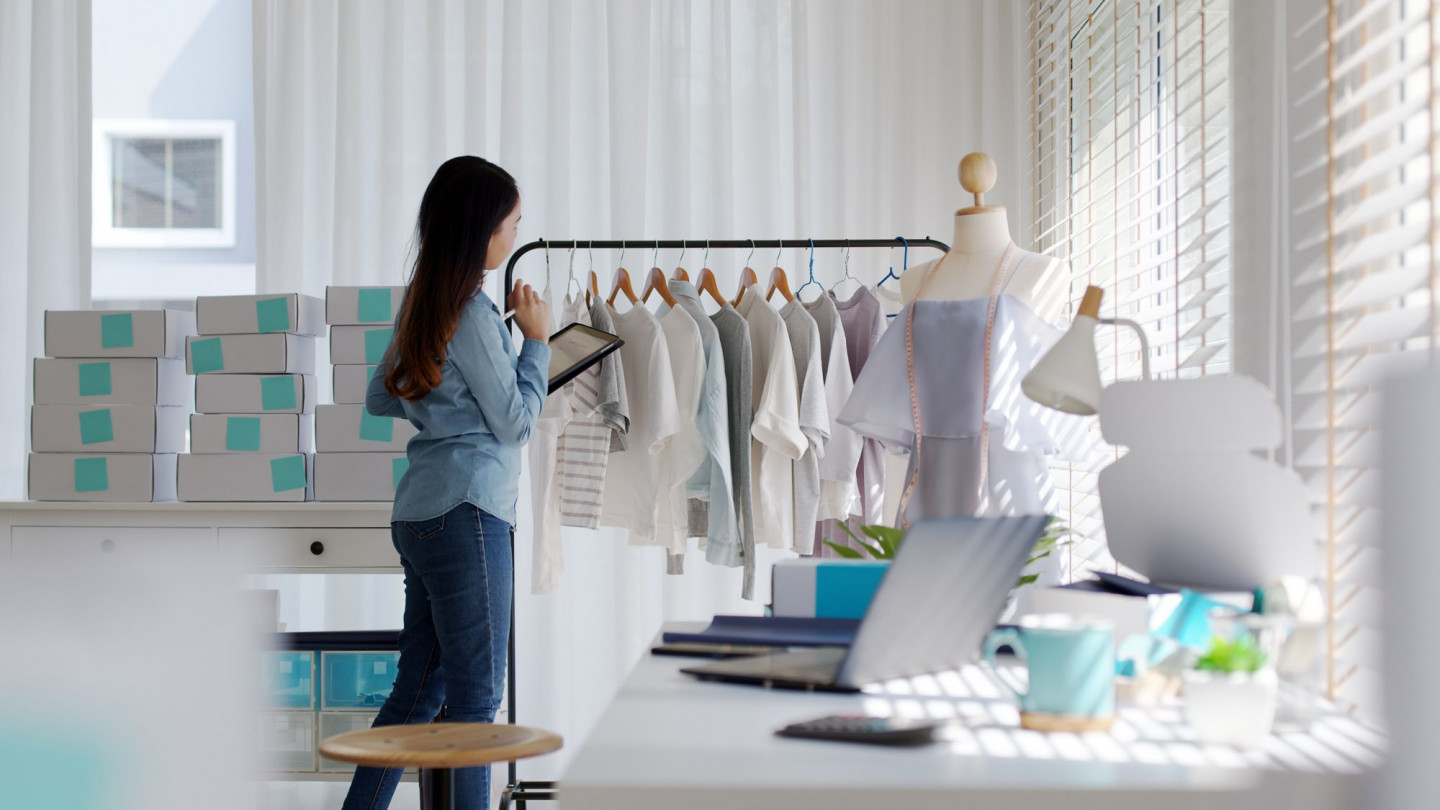 Monday, 31 May 2021 02:50
Digitalization, the Key of SMEs to Increase Productivity
SMEs provide a significant contribution to Indonesia's economic growth as they employ a large number of people. Despite their great potential for accelerating the economy, SMEs are one of the sectors impacted by the pandemic. What has to be changed by SME organizers to enable their businesses to survive and even thrive during the crisis?
Small and medium-sized companies (SMEs) are productive economic companies founded by people or commercial entities that are not affiliated with or subsidiaries of a large or small corporation. The overall net value or yearly sales of SMEs ranges from Rp300,000,000.00 (three hundred million rupiah) to Rp50,000,000,000.00 (fifty billion rupiah).
The lack of technology utilization is one problem that is still preventing SMEs in Indonesia from achieving their full potential. Many SMEs have not yet adopted digitalization and remain focused on conventional purchasing and selling activities. Given the fact that digitalization can be applied to many types of sectors, including SMEs, this absolutely could make things like promotion, marketing, sales, distribution, and even transaction monitoring easier. SME products can have a broader scope and be accessed flexibly, anytime, anywhere, using innovative technology. Even the 2020 Asia Pacific SMB Digital Maturity Study Report estimates that digitizing SMEs in Indonesia will increase GDP by $160-164 billion in 2024, contributing to the nation's economic recovery after Covid-19.
Due to the rising number of limitations imposed by the pandemic, SMEs must be more creative in their business development, for example, by adding sales and marketing channels to online platforms. Many products can be promoted using social media and marketplaces to reach a larger audience. Not only that, but even SMEs can use the internet to search for information on raw materials, packaging, and product delivery to customers. We can even embrace the momentum of a pandemic as a turning point for SMEs to migrate from conventional systems to digital ecosystems, thanks to technological advancements.
In addition to making the business more efficient, the use of technology in establishing SMEs can save a lot of money from a financial standpoint. First, there is no need to pay rent for physical stores that demand a significant amount of operating capital. SMEs simply need to rely on factories or warehouses to manufacture and package things before posting them on social media or on the marketplace and sending them to the customers. Second, all existing transactions can be more properly recorded digitally, making calculating net profits much easier.
When it comes to digitalization, it is closely tied to connectivity. iForte, one of Indonesia's telecommunications infrastructure service providers, is the ideal solution for fast, secure, and reliable connectivity. With the slogan "Connectivity for Better Life," iForte has served more than 1400 companies from various industry segments and would, of course, be ready to help various SMEs in Indonesia.
In conclusion, SMEs must be willing to adapt in order to survive during a crisis, one of which is migrating to digital platforms. However, a persistent effort is required, such as education and training of digitalization. But after they are digitally literate, it will be easier to survive and recover from the crisis.