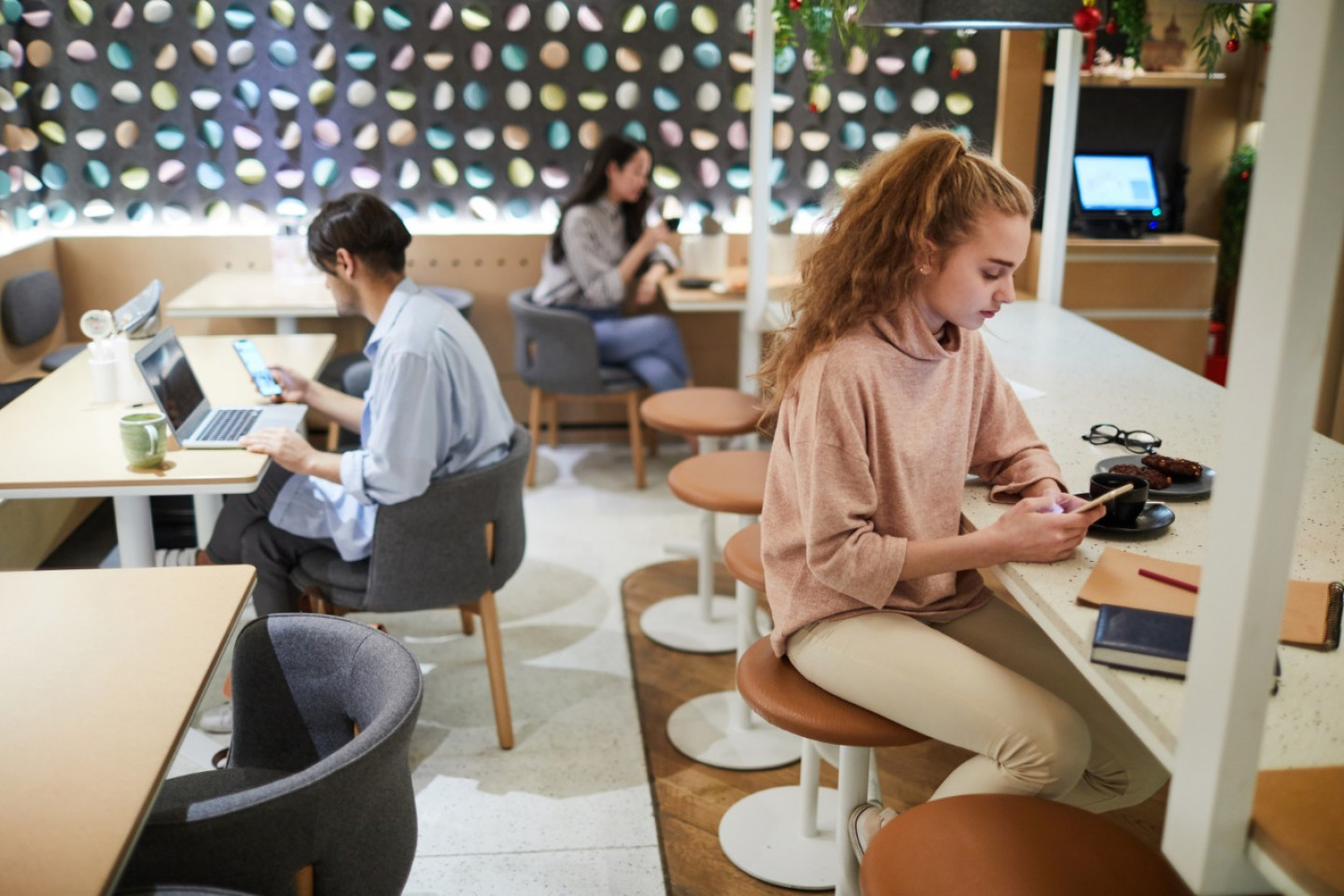 Wednesday, 10 November 2021 03:11
The Role of Youth in Digitization
As the future leaders of a nation, youth play a vital role in the social, cultural and economic progress of a country. Within Indonesia, they have historically proven themselves to be an important driving force behind the establishment of the state as well as a unifying link between its citizens. Every year on October 28, the country celebrates the Sumpah Pemuda (Youth Pledge) Day, commemorating the pledge of Indonesian youth made in 1928 to work towards creating an independent, unified Indonesia.
Even within today's independent Indonesia, new responsibilities are still being demanded from the nation's youth. As the fourth industrial revolution reaches its apex, various sectors of daily life and industry have shifted towards relying on digital based platforms. As such, digitization has become a key step that both businesses and individuals must embrace in order to survive within this new climate. Youth, in this case, are tasked with becoming agents of change and renewal; answering the challenge of combining existing technological developments with creative, innovative, and solution-based approaches that have strong applications in everyday life.
Digitization aims to facilitate the application of advanced technology and increase productivity and efficiency through the creation of a more efficient processing of information (such as better and smarter software). Currently, this concept has been widely adopted within industries as well as smaller MSMEs (Micro, Small and Medium Enterprises) across the country. This can be seen through the development of technology-based business ideas such as electronic trading services (e-commerce) as well as digitally based consulting services; which in turn have had a positive impact on the Indonesian economy, particularly within its informal sector. This digital transformation is a process that cannot be separated from the role of youth, many of which have served as important driving forces behind such initiatives.
In other words, the role of youth in digitalization can be characterized by their active participation and contribution in the production, consumption, and sharing of digital content. With a 70.7% demographic dividend*, more people of productive age are able to contribute towards the advancement of digital technology within Indonesia. As a leading telecommunications infrastructure service provider in Indonesia, iForte is able to help facilitate such digital transformation initiatives through providing fast, safe, and reliable internet connectivity.
*https://www.beritasatu.com/ekonomi/740489/indonesia-sedang-menikmati-bonus-demografi
Translated by Ignatius Krishnaya Santoso