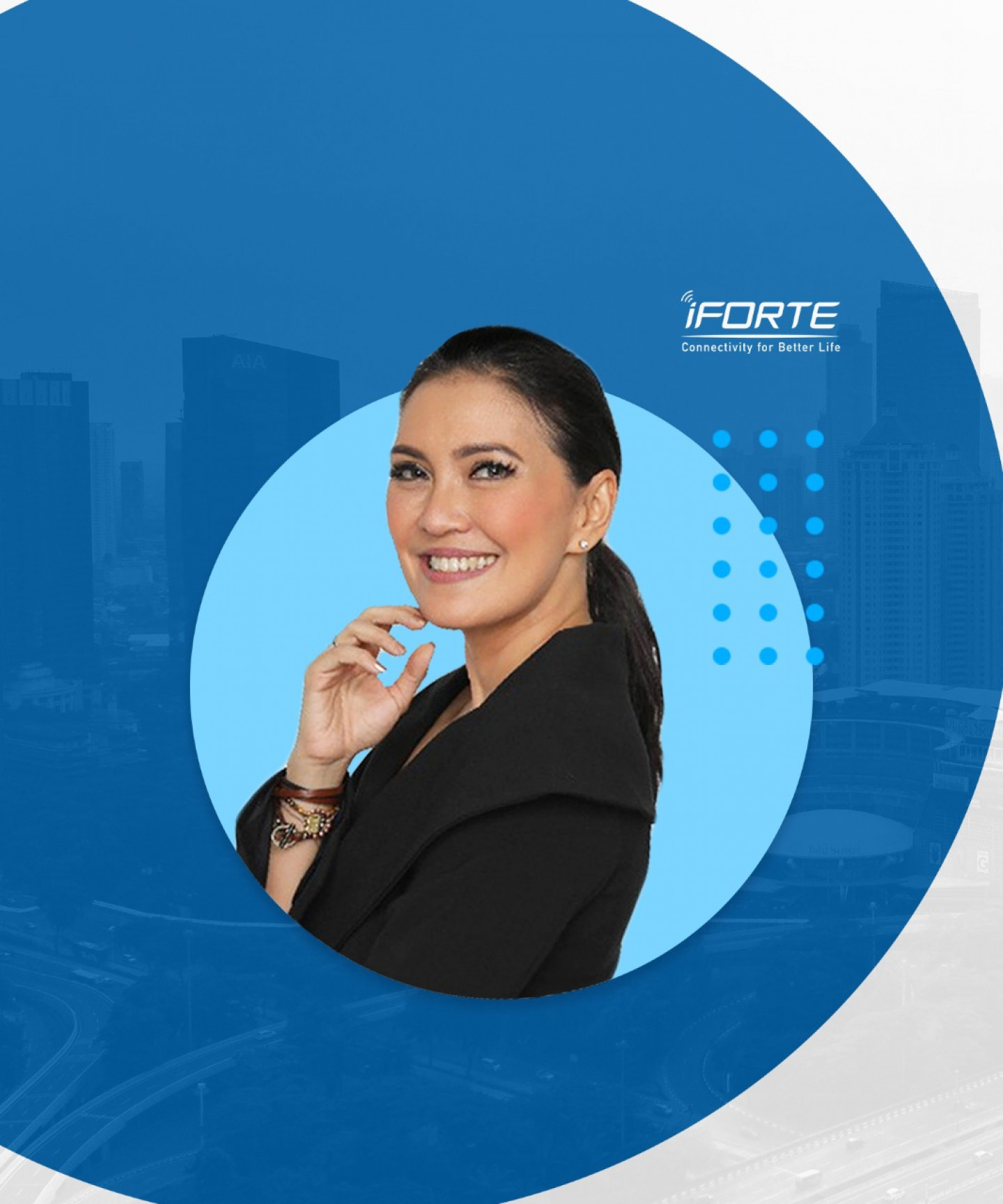 Tuesday, 7 September 2021 08:30
Webinar Recap: Becoming an Exciting Educator in the Era of Online Learning
As we know, the coronavirus pandemic has caused drastic changes in the way that we conduct educational activities, with many educational institutions being forced to abandon traditional methods in favor of a wholly digital style of teaching. Although the concept of digital education is not a new one, the unprecedented scale in which institutions and figures have been forced to adapt them has brought upon a dearth of knowledge and familiarity among educators. While it is true that online based learning can provide a number of benefits towards both teachers and students, they also come with a number of considerable challenges. In order to create a better, healthier digital education system, educators must rise up to the various intricacies, challenges and quirks of working and within a wholly digital learning environment. One of the most effective ways to do this now is to develop new effective communication methods that translate into online platforms.
As such, Iforte's latest webinar, entitled "Becoming an Exciting Educator in the Era of Online Learning" seeks to establish ways in which educators could create a fun, effective and exciting online learning experience for students. To do so, the company invited the help of Becky Tumewu, founder of TALKINC to come on as a guest speaker and provide insight into what exactly good digital communication entails. Becky herself is a renowned former tv presenter and radio host, with thirty years of experience as a public speaker on various media institutions. Her company, TALKINC, is dedicated to training and improving communication skills for people in a wide variety of industries, most notably within the education sector.
According to Tumewu, one of the most important factors in determining an enjoyable online teaching experience would be an educator's ability to instill a positive, open, mindset within their students in spite of current circumstances. If an educator is able to mentally adapt to the situation, viewing the coronavirus situation as an opportunity for new ideas instead of a missed chance, it will have a multiplier effect on the amount of enthusiasm and receptiveness students have towards learning a particular subject. Students and caretakers/parents look up to educators to guide the curriculum and shape the overall effectiveness of their education, and by taking control of a class's overall mood and mindset, an educator may have ensured a positive, effective learning experience for the rest of the semester. However, Becky repeats that such an initiative must come from one's own individual will in order to be effective.
Becky also notes how not all educational facilities are equal, and how not everyone is prepared to fully transition into a wholly digital based learning curriculum. Certain institutions will not have the same capabilities as others to create a well-rounded, technologically sound online learning experience. As such, educators must be able to adjust and accommodate their classes with the available resources that they currently have in store. Furthermore, this also means that it is up to teachers to make their lessons more enjoyable and exhilarating to students through a number of different tools and tricks, as conveying content effectively to students needs to be done in a creative manner instead of solely relying on one speaking. One example Tumewu puts forward would be one's ability in maximizing the communicative medium they are using (zoom, skype). She states how if one is not able to sufficiently handle one's communicative medium of choice, it will be more difficult to keep the level of interest in students at a consistent level.
Another key to creating a positive, knowledge-open mindset within students is through good communication, as good communication ensures that students are able to exactly understand what teachers wish to convey. According to Tumewu, good communication is focused, consistent, and clear; while also containing a clear structure consisting of an introduction, content and conclusion. Another part of effective communication lies in one's visual language. Within a wholly visual context such as online learning, visual cues have become crucial for determining the overall mood and effectiveness of an education session. Tumewu advises to control one's facial expression, as not to appear too outwardly negative. Hand gestures and sitting posture can similarly become very effective when attempting to provide visual emphasis and/or encouraging or cautioning students.
When interacting with students, Tumewu also notes that educators should take an active style of listening, meaning that among other things, they should not interrupt students while they are talking, instead listening and focusing on the points being made. Active listening also means maintaining eye contact while having a positive, attentive body language that acknowledges the effort made by students. Active listening means that you respect the thoughts and initiatives of those being educated, and in overall, creates a more positive, conducive experience. In addition to this, Tumewu introduced the concept of Head Heart Hand; a communication approach that relies on three crucial steps: 1) establishing a rapport and seeking empathy with your listener (heart); 2) appeal to your listener's -- and your own -- desire for proof points by offering supportive evidence (head) and 3) remembering to ask your listener to take action (hand). Through utilizing a combination of these methods, Becky states that students will feel more approachable and conducive towards learning.
Lastly, Becky stresses the fact that virtual space comes with its own sets of regulations and etiquette that both educators and learners may not be used to. One has to make sure that one's technology is working, as constant disruptions will greatly impair the effectiveness of a class. This means making sure that one's camera angle/position, lighting, sound are all in working order. In addition, educators should encourage students to actively engage the topic at hand, whether it be through opening their cameras and asking questions, or creating interesting activities in order to freshen up the overall pace of the classroom. Also, in order to minimize disruptions, educators have to make class rules abundantly clear. If one needs to involve the help of caretakers then Becky suggests doing so as caretakers often can reach out towards learners in ways that a teacher could not. As a final reminder, Tumewu encourages teachers to be constantly creative when communicating with today's students, as many of them, due to their digital-savvy nature, often have a drastically different approach to learning. Educators need to understand and adapt to these differences. Only through doing so will they be able to establish a positive relationship with their students and create an effective digital learning experience.